Contest Comments by David McMurray
This contest received 4,491 entries, of which a record high 2,365 were photo-haiku composed in English. For the first time, an entrant achieved success in both the English categories. In the set-theme category, 1,735 haiku were matched to 12 photos supplied by the organizer. The preliminary judge short-listed 81 hotly-contested qualifiers and noted clever references and word allusions that were often not seen in the photographs. This enabled a final judicious selection of a grand-prix, 2 awards for excellence, and 9 honorable mentions. Entries from the USA, Romania, Japan, Cambodia, Northern Ireland, and the Netherlands led the competition which attracted photo-haikuists living in a record-breaking 45 countries.
Grand Prix
USAClotilde Wright
in the quiet of a tea room
a late chrysanthemum
dared to bloom
Comment from the Judge: David McMurray
This subtly composed haiku captured the passion of the protagonist of the photo. The first line of the haiku corresponds with the peaceful environment of the home shown in the photograph. On the second line the photo-haikuist deftly placed the name of a film directed by Mikio Naruse in 1954 that was based on three short stories written by the poet and novelist Fumiko Hayashi (1903-1951). The superb third line rounds out the description of the daring views of the feminist who rose up from an unsettled working-class life.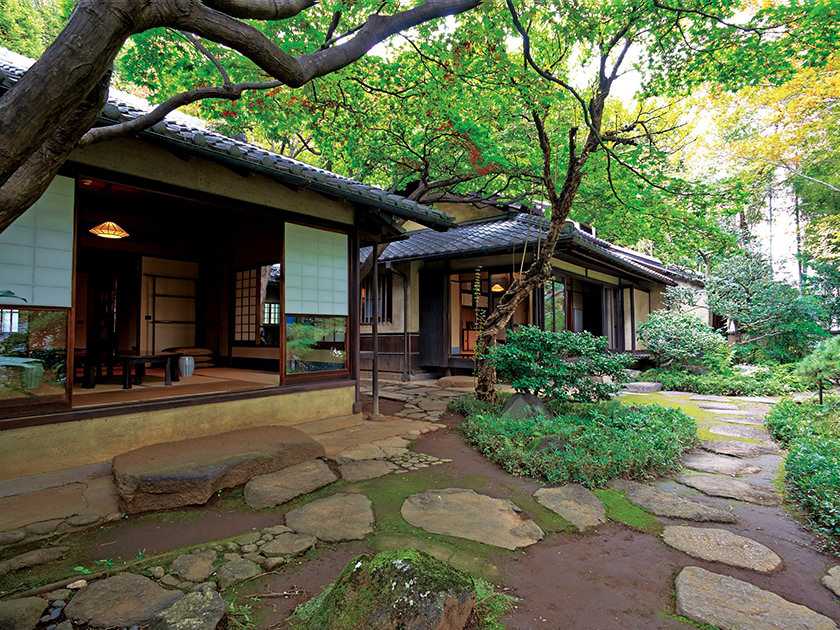 Poet and Novelist Fumiko Hayashi's Final Resting Place Shinjuku City Historic Site (Shinjuku Ward, Tokyo Prefecture)
Award for Excellence
RomaniaEduard TARA
cold stones
the "no" you said
between two steps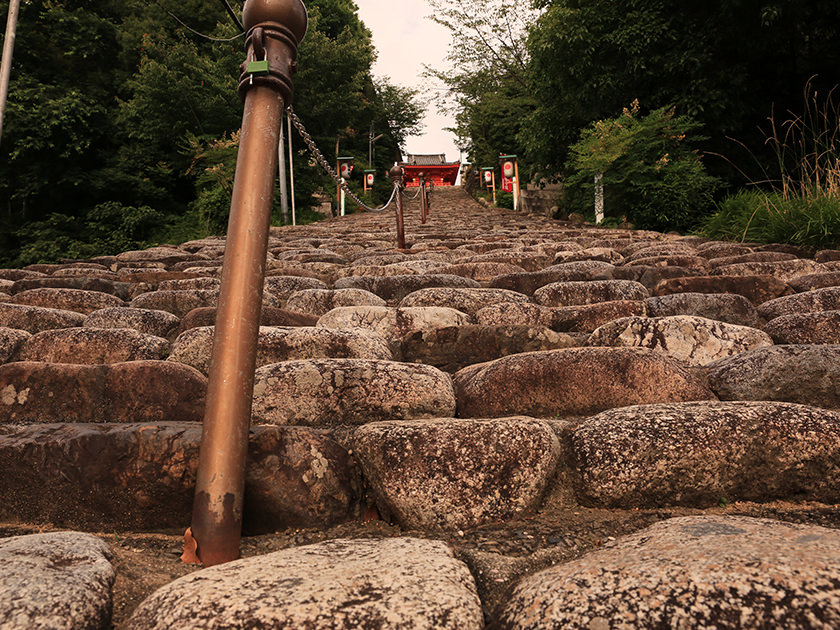 Approach to Isaniwa Shrine (Matsuyama City, Ehime Prefecture)
Comment from the Judge: David McMurray
The photo-haikuist crafted a conversation poem. We hear just the interlocutor's side of the dialog, but we feel the author's side through the coldness of the steps. The haiku maintains a good rhythm and perfect line endings that match the stride of the couple approaching Isaniwa Shrine who are likely in need of saying a prayer.
Award for Excellence
USAan'ya
a second home-
how great is the taste
of foreign greens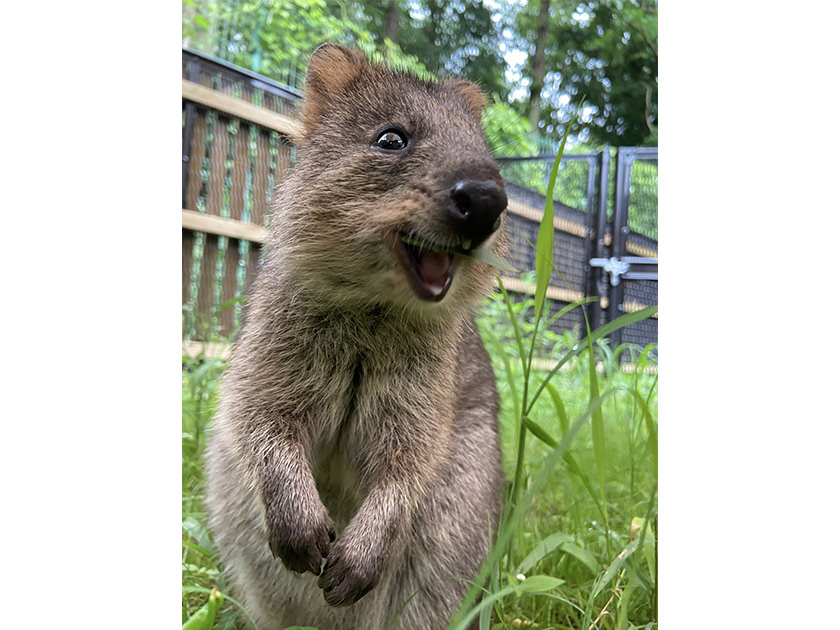 Quokka, the happiest animal in the world (Higashi Matsuyama City, Saitama Prefecture)
Comment from the Judge: David McMurray
This joyful haiku smiles right along with the small wallaby in the photograph. The first line anchors the idea that although the Quokka is native to Western Australia, the adorable marsupial seems happy enough at Higashimatsuyama Zoo. The hyphen perfectly cuts the haiku, helping the reader to enjoy how the grazing herbivore loves her grass as much as the photo-haikuist loves her Asian vegetables. The result is a delightful photo-haiku in all respects.
Honorable Mentions
Dogo Onsen backstreet (Matsuyama City, Ehime Prefecture)

JapanReo

No one here
Alone on an autumn night
Remember the post

Heron taking flight, Gogoshima (Matsuyama City, Ehime Prefecture)

Northern IrelandMarion Clarke

leaving day
I struggle with the weight
of departure

Awai River delta (Matsuyama City, Ehime Prefecture)

CambodiaJames Zemke

father's return
delayed
by the tide

Plane crafter (Iyo City, Ehime Prefecture)

USAKat Lehmann

carving the air
with the old stories
morning light

Rock carving of Buddha, Mt. Takatori (Yokosuka City, Kanagawa Prefecture)

JapanYota Fukumaru

rock carving
resting in the shade
on a hot day

Evening view of Hokkiji Temple (Ikaruga Town, Nara Prefecture)

Japandj

black cat
going to the temple
tail in the sky

Kumamoto Castle Tower restoration completed (Kumamoto City, Kumamoto Prefecture)

NetherlandsAnnette Akkerman

on display
shards of a porcelain cup
glued with gold

Hiroshima Castle reflected in the water (Hiroshima City, Hiroshima Prefecture)

USAAnn Magyar

Hiroshima reflection
the world
turned upside down

Antiquity (Inuyama City, Aichi Prefecture)

USAStephen J. DeGuire

in the grip
of a whiteout--
snow globe