BAR Category
Enjoy your evenings at a haiku bar. Have fun reminiscing on your day.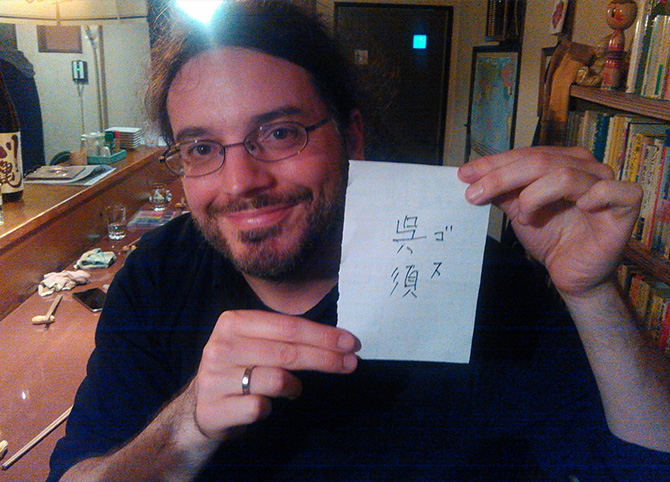 A home-from-home where people enjoy relaxing. There's even an old book corner.
2-5-17 Sanbanchō, Matsuyama
Open: 18:00 to 24:00
Closed: Sunday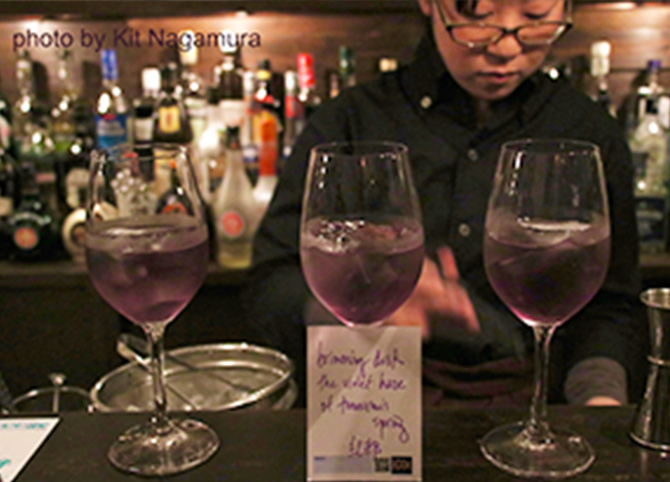 The female bartender is a member of a jazz haiku group. It was also used as a shooting location for a haiku drama.
Emzu Building 3F, 2-1-1 Ōkaidō, Matsuyama
Open: Every Tuesday in March, 19:00 to 21:00
Closed: Wednesday to Monday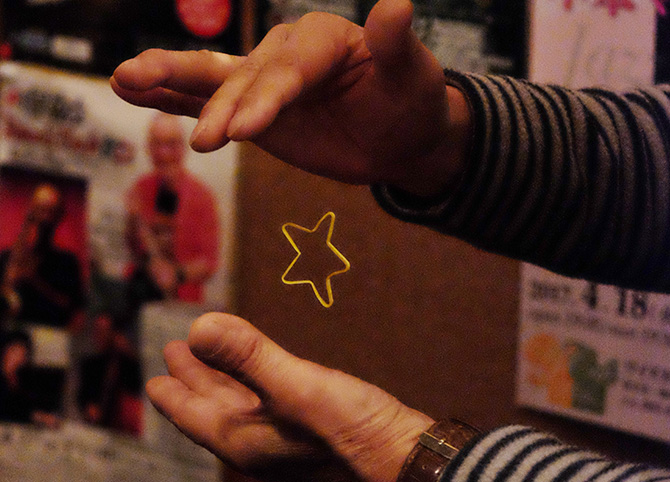 An establishment run by a jazz enthusiast.
Asuka Building B1, 2-1-1 Ichibanchō, Matsuyama
Open: 20:00 to 2:00
Closed: Sunday